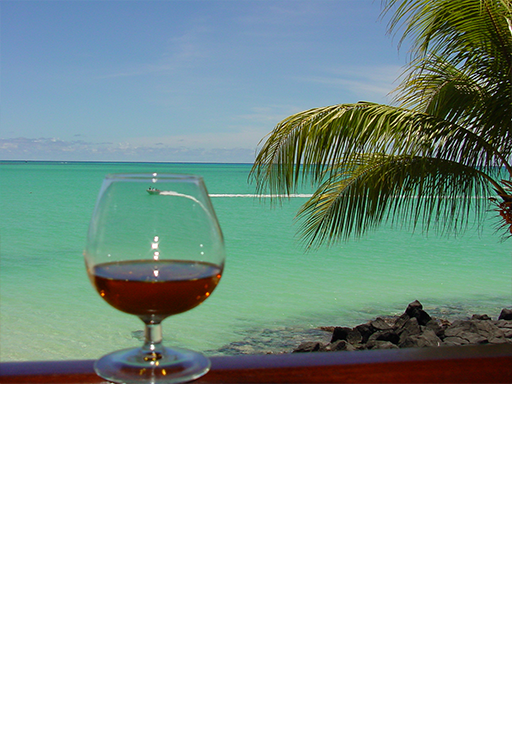 We are at your disposal 24h/24h seven day a week during the summer season to provide you with the best services....
Read more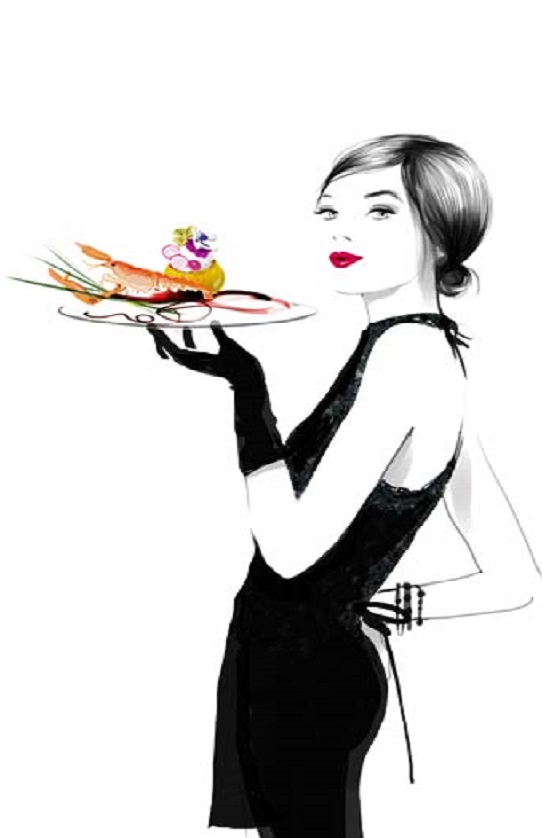 From unique wine to selected food and delicatessen… Enjoy the Sea & Leave the rest to us … We bring directly from many region Cheeses , Truffes, Foie Gras, Chocolates, Saucissons .. and of course Brick ( Salmon Eggs ) , and Caviar ....
Read more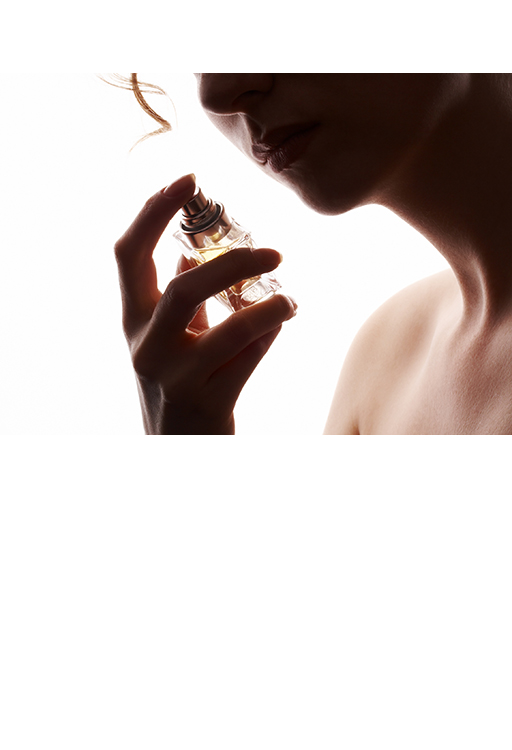 We have several series of Perfumes and Home Fragrance. They are an important form of self expression and should always reflect our personal style.An olfactory odyssey to a world exclusive scents. The sense of smell belongs more to the word of feelings and emotions than the word of mind and intellect… it is truly the […]...
Read more
8 posts in category Yacht Supplies