We imagine, define and perform Seminars, Workshops, Events and Forums, in various Industries.
We cover a wide range of topics with a practical knowledge.
They are an ideal platform to inspire and raise the awareness of the participants.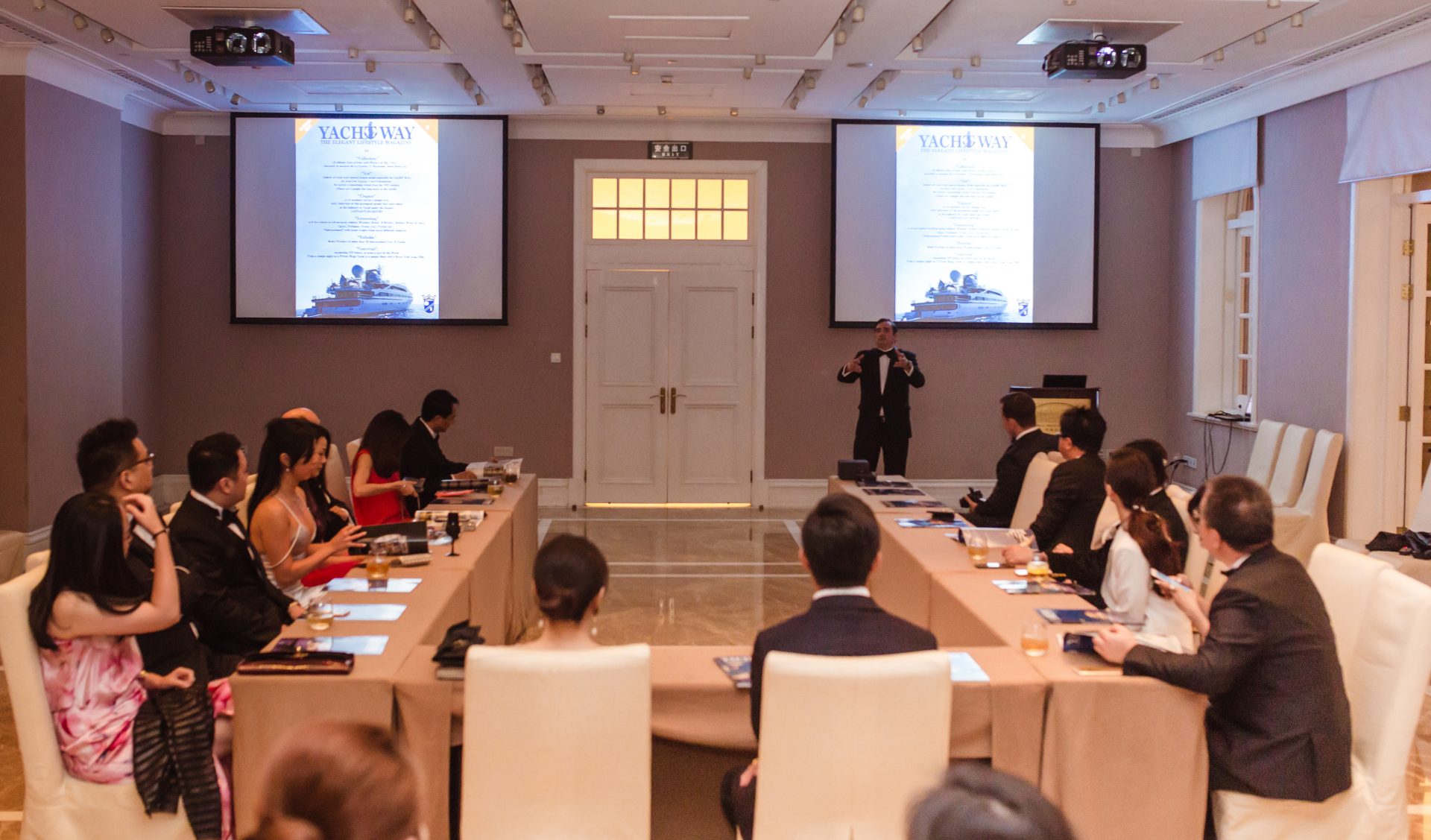 We operate worldwide. With the highest level of dedication, passion and personal responsibility. We are committed to doing business in an ethical way, with honesty, integrity and humanity.
We believed that such event produce a strong relation with the brand sponsor, as it get to communicate in a private and elegant way through a high class diner.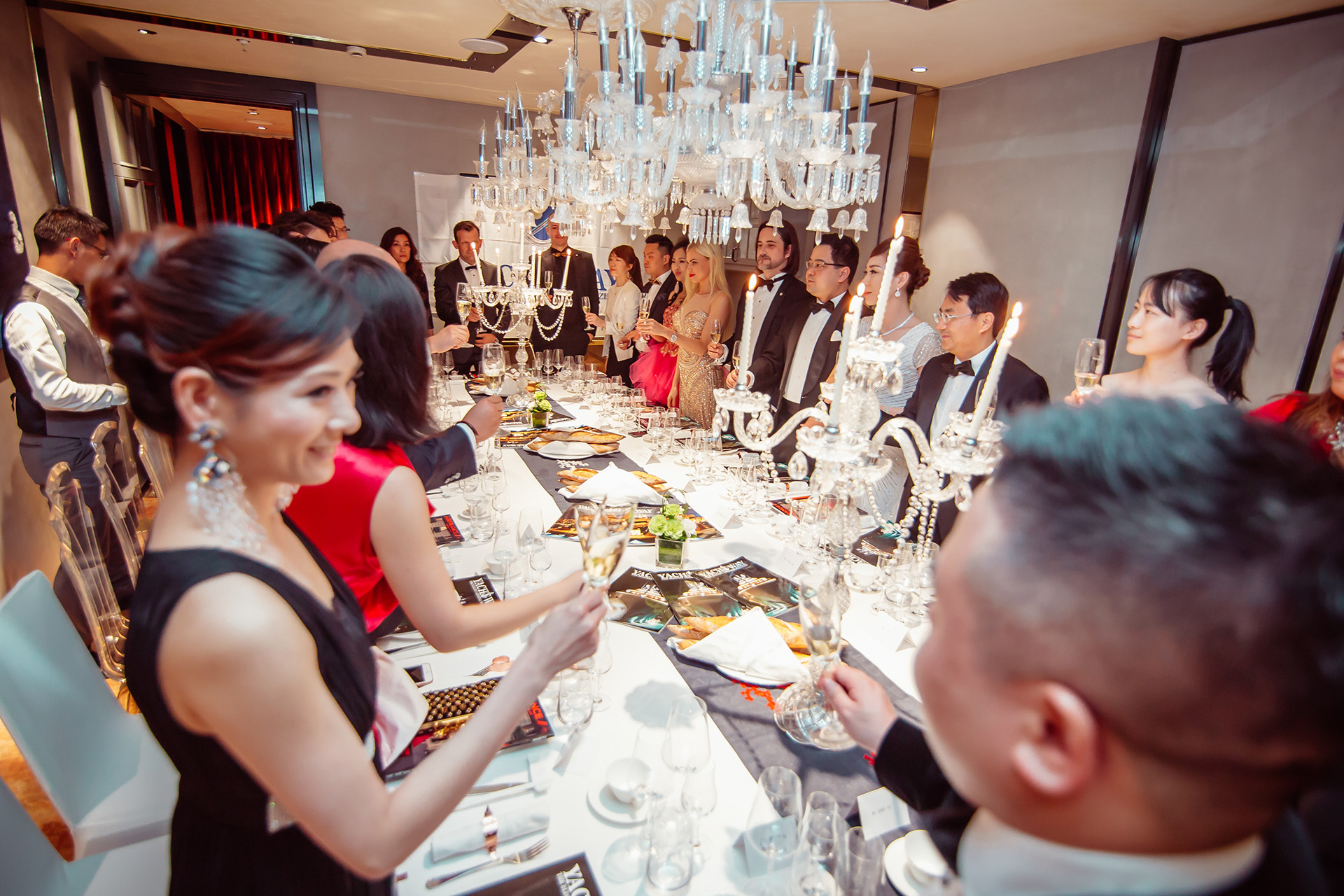 Our strong Network allow us to contact only selected guests to attend the event.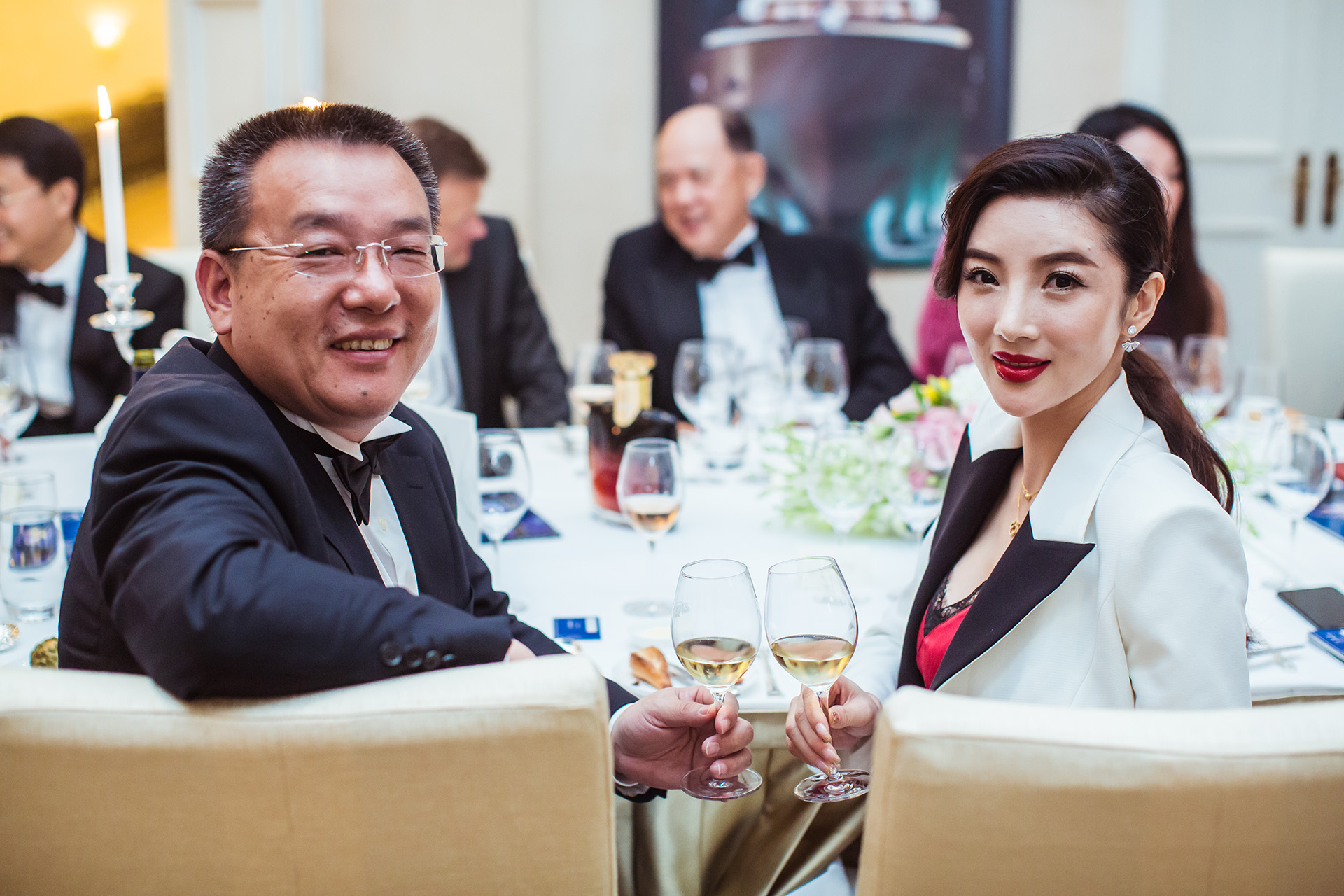 "A Gastronomical Dinner is the Art of using food to create pleasure. With this pleasure you realized an alchemy of senses for the benefit of your guests."( DC )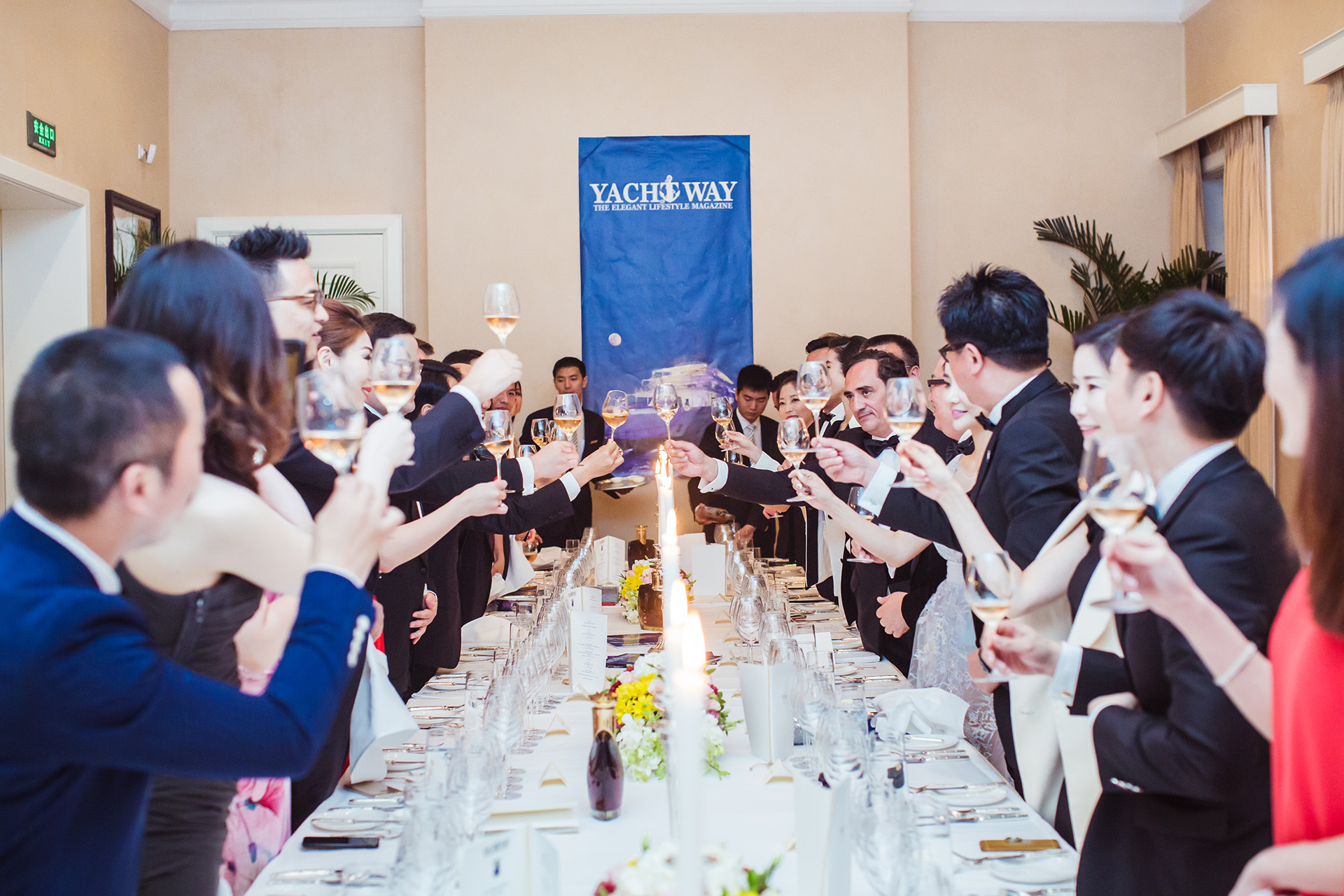 Codavi International Ltd has an important experience in the Luxury Hospitality, Food and Wines in general and organized many Luxury Seminars & Forums in the Yacht & Hotels Industry.
Our specialized team with MOF Chefs, Wine Experts, International Coach can prepare tailors made courses for your management, crew and staffs for the benefit of your professional activities.
"Luxury must be lived, understood and inspiring." DC