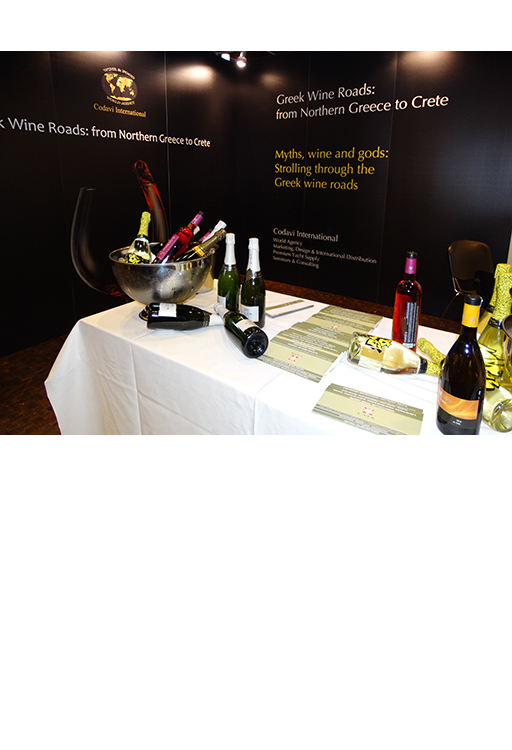 Codavi International participateσ in many fairs in the tourism and wine and food industry...
Read more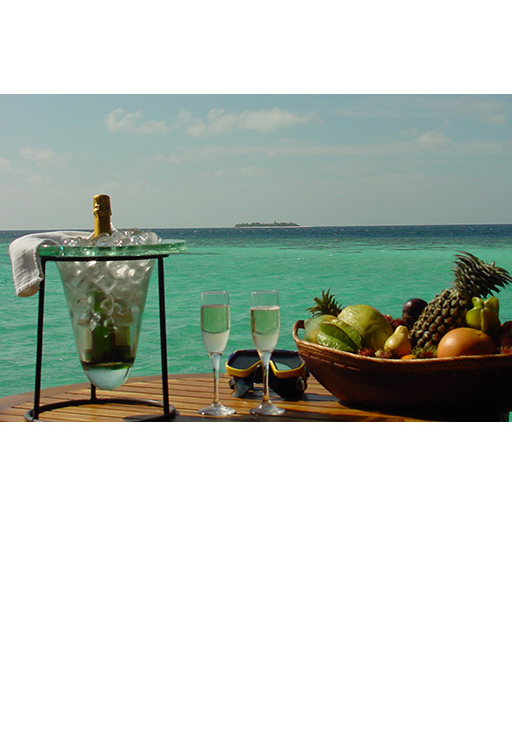 Welcome ,  Bienvenue ! We are based in Europe  with a special team in the heart of the French Riviera  at la Baie des Anges , near Antibes , and in Greece within the Attica region ,the Greeks islands and Cyprus . Furthermore our international network allow us to be very effective in many region […]...
Read more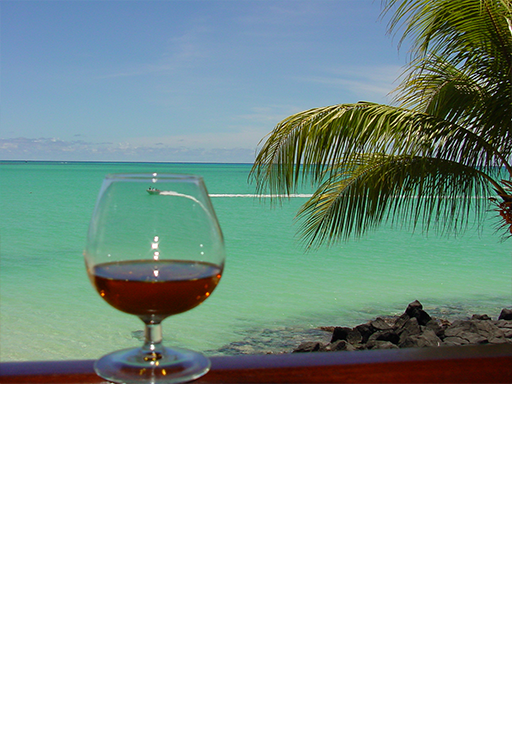 We are at your disposal 24h/24h seven day a week during the summer season to provide you with the best services....
Read more
6 posts in category Codavi International