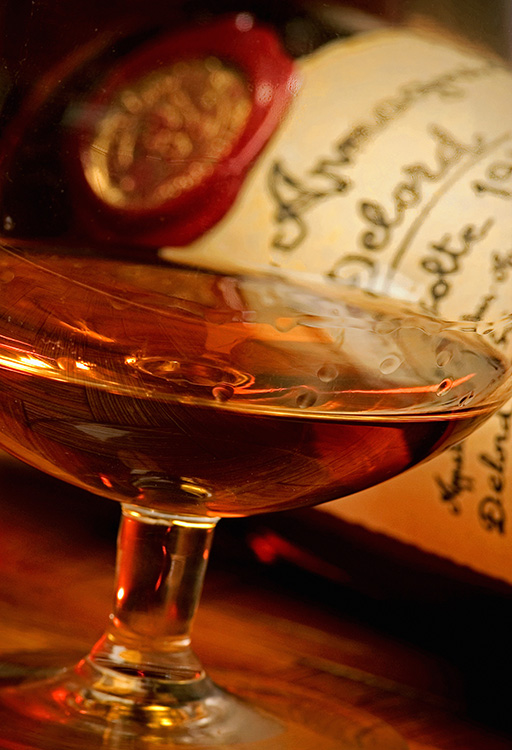 From the famous region of D'Artagnan, Vive la la Gascogne! Armagnac is just fantastic! We have some very rare Armagnac in our collection, they are traced well back in time, and it's always very impressive to have in your Yacht such a unique product. Armagnac is made from distilled wine, and the variety of the […]...
Read more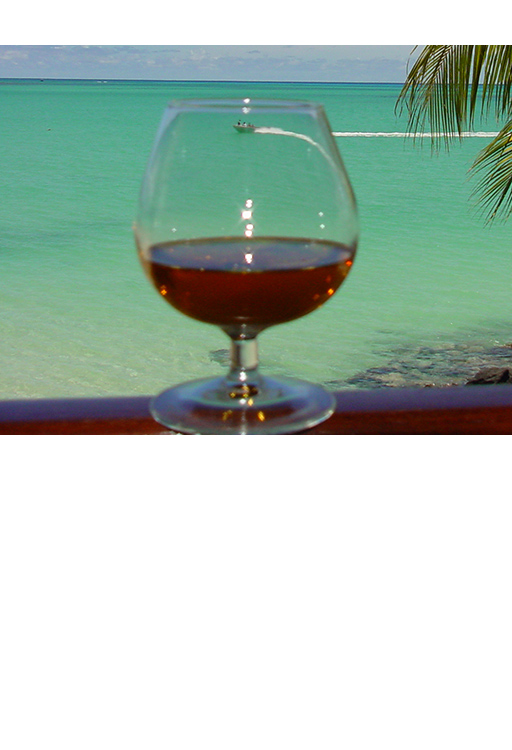 On 12 september 1494 was born the King of France, François 1er in the Château de Cognac. Cognac is a divine product. It is said that during its maturation a small percentage that evaporates from the barrels goes to the Angels… Cognac is made of  Ugni blanc , Folle blanche , Colombard, Folignan, Jurançon blanc, Meslier...
Read more
Coming from the oldest defined and protected wine region in the world  in 1756, the Porto wine , also known as Vinho do Porto, and usually simply port is a Portuguese fortified wine produced exclusively in the Douro Valley in the northern provinces of Portugal. More than a  hundred varieties of grapes are sanctioned for por...
Read more
5 posts in category Alcohol